Soundsphere now offer individual treatments remotely from the Soundsphere Studio which are surprisingly as effective, or clients can come in person to Peebles to our beautiful yurt.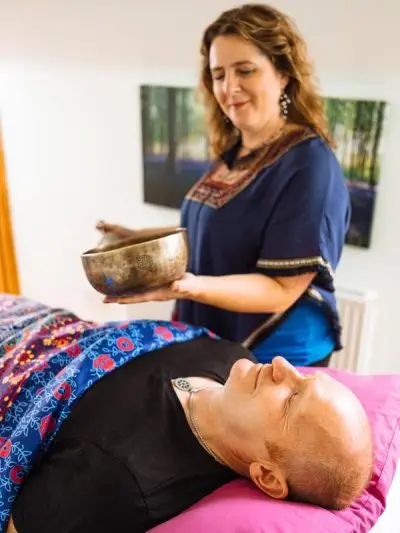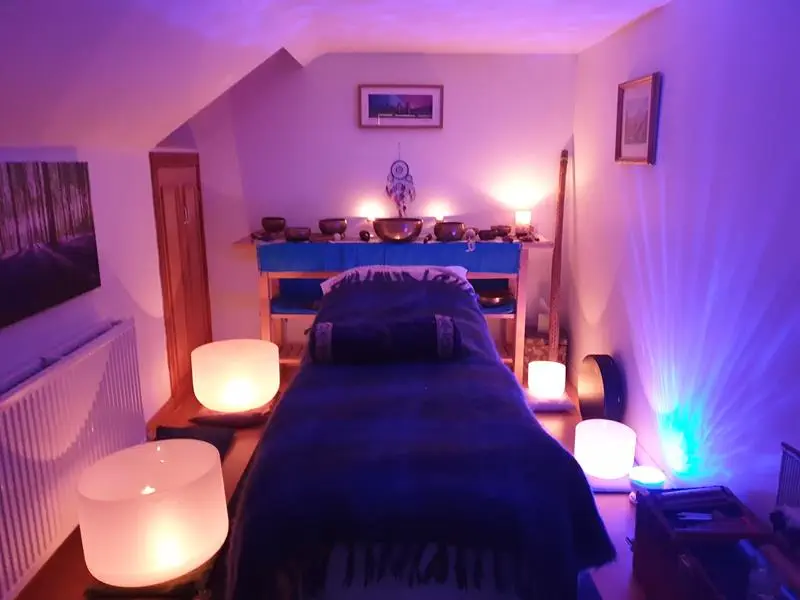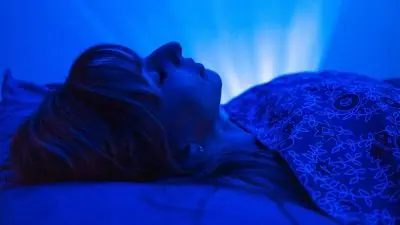 Sound Therapy can help with many aspects of life. It can ease physical illness as well as balancing the emotions and quietening a busy mind. It also has a powerful effect of instilling a deep sense of peace, and is particularly supportive for those who are passing through a turbulant time of change or serious illness. 
Over the years many studies and research have shown the impact sound has over our system. Experience has shown clients health can improve when symptoms ease from:
We work with the energetic system to explore and balance the root cause of illness or tension to reduce symptoms and eradicate them where possible.
Sound Therapy as Prevention
Even if you are in the best of health, regular treatment could strengthen your system and prevent future illness and disease.
Sound could also help you to reach your fullest potential and many people have enhanced their lives by working with sound therapy techniques.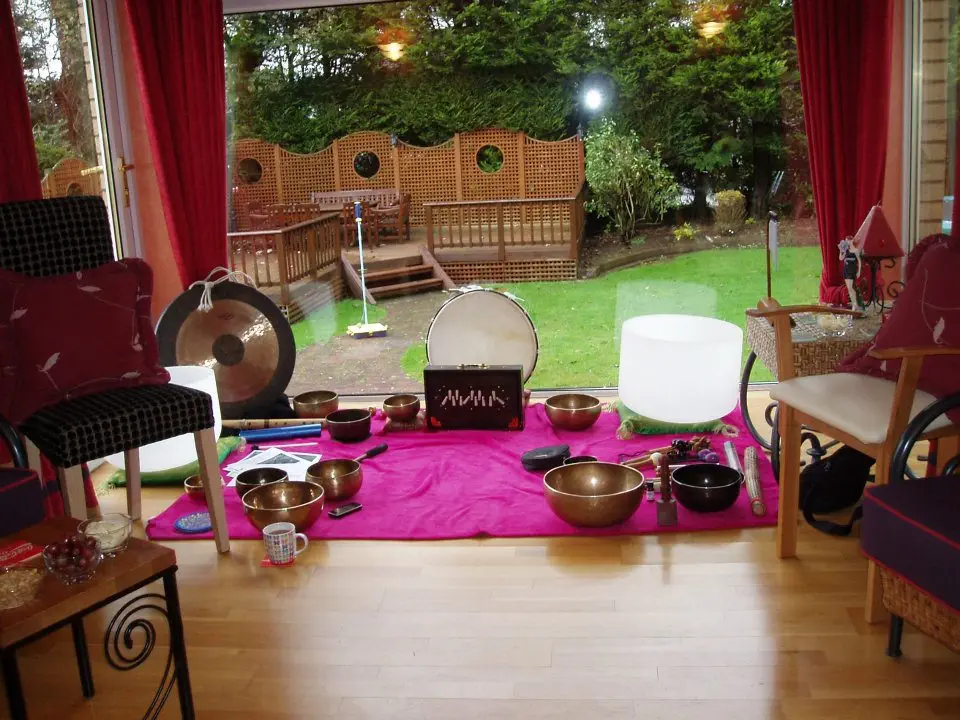 In a Therapeutic Sound treatment your body will be balanced and energetically cleansed with the sound of  Tibetan Singing bowls, harmonic overtone voice, stunning crystal singing bowls, gentle gong, heart drum and many other gentle yet powerful tools for deep vibrational resonance. 
**In-person treatments can take place on a cosy bed on the floor, or on a treatment couch or recliner chair if there are mobility issues.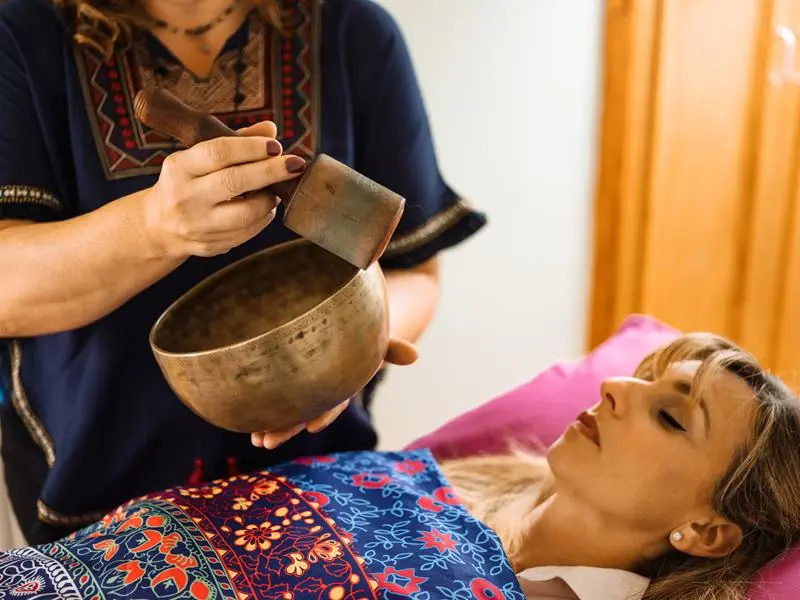 All treatments are priced £60 for first hour and £25 per 30 minutes afterwards.
Private Group Bookings
Private group bookings can also be arranged by contacting us
To book a treatment, simply complete the form here, telling me which one you would like. I'll get back to you ASAP to get it arranged…