Reduce stress and tension in the work place and support your staff through therapeutic sound.
Soundsphere are now offering a variety of services to businesses and organisations to help their staff through workshops, sound relaxation sessions and even 1:1 treatments if required.
It is commonly understood that stress is the biggest factor affecting sick days and productivity which can have a challenging impact on any organisation or business.
We will work with you to create a programme that suits your organisation; these can be part of team building days, mental wellbeing days, simply as a treat or even as a preventative measure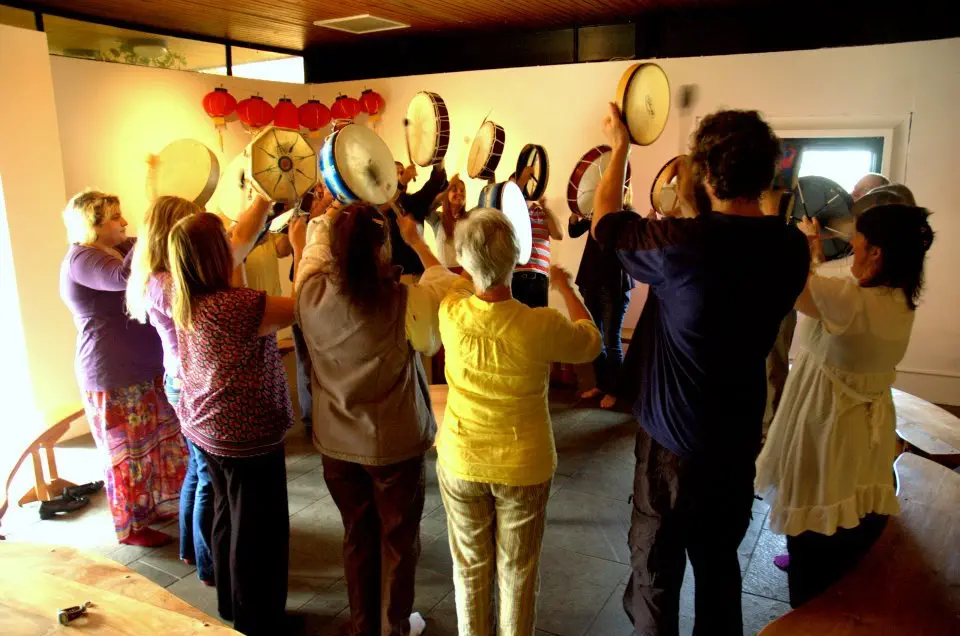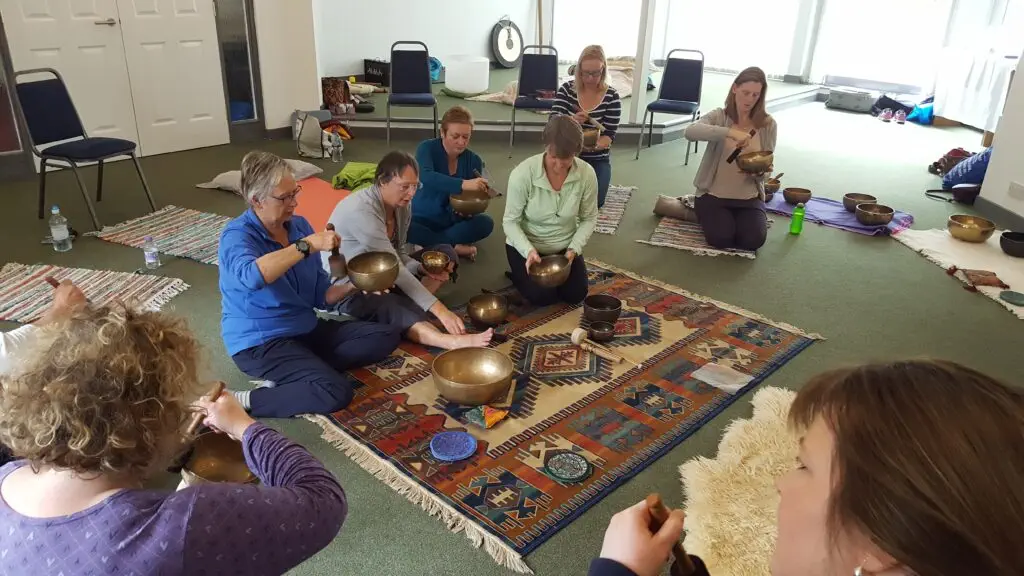 Therapeutic Sound has been shown to reduce stress levels, high blood pressure and tension headaches. It can also improve mind clarity and productivity.
And now businesses can choose to have their sessions delivered remotely from the Soundsphere Studio directly to your staff working at home or in the office, or in person at a suitable location.
All of our sessions are designed to help you and your staff and depending on your choice you can decide if you would like simply relaxation or more practical activities to build confidence and develop creativity.
Many studies have shown music to be a key part of mental health as it supports the balance of the left and right hemispheres of the brain as well as it simply being fun!
Get in touch with Soundsphere to find the option that best suits your business needs.